Have you found when it comes to investing, a knowledge gap exists for many people looking to get started or take their existing portfolio to the next level?
In the black community, investing and even the topic of financial literacy almost seem to be taboo subjects.
Introducing the Black Wealth Effect podcast, a show about Inspiring the next generation of black Canadian real estate investors, looking to fill the financial literacy and knowledge gaps that exist.
Every two weeks join your hosts, Mario Griffiths and Ron Christopher, two young investors who are in the early stages of their real estate investing careers in Canada, as they speak to black real estate investors, entrepreneurs, and other allies and uncover their successes, insights, and lessons.
Listen in as we inspire and inform you to help align your wealth creation goals and set you on the path to your own real estate investing success.
Meet Mario Griffiths - Real Estate Investor, Financial Services & Community Leader & Podcast Co-Host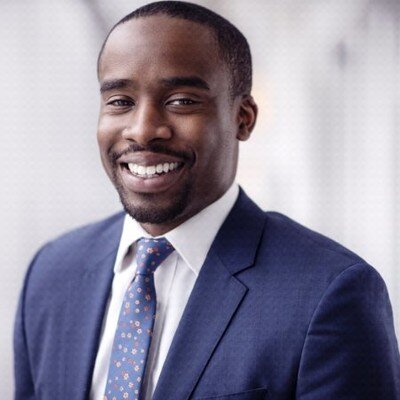 Leveraging his extensive experience in financial services, Mario specializes in single-family home conversions across southern Ontario. With his attention to detail, relationship management and effective communication skills he is able to help clients scale their portfolios.
Along with being a full-time real estate investor Mario has more than a decade of experience working for a prominent global financial institution leading customer strategy initiatives and campaigns.
With honours, B.B.A. with a specialization in Finance Mario has helped lead various entrepreneurial initiatives supporting the community.
When not pursuing the next real estate opportunity, Mario enjoys travelling, working out and spending time with friends and family.
Connect with Mario:
Website: https://www.mariogriffiths.com/
Meet Ron Christopher - Real Estate Investor, Entrepreneur & Podcast Co-Host
Ron focuses on multi-family properties in the Southern Ontario market.
Connect with Ron: